My friend with his family are visiting me now. In November, 2014 I stayed in their place in Phuket. Mary-Jane is from Philippines and they have a little baby already.
In our first acquaintance Mary-Jane was pregnant with this kid and now she is pregnant with the second one)
They have a hostel in Phuket and now they are thinking about opening second one here in Dalat.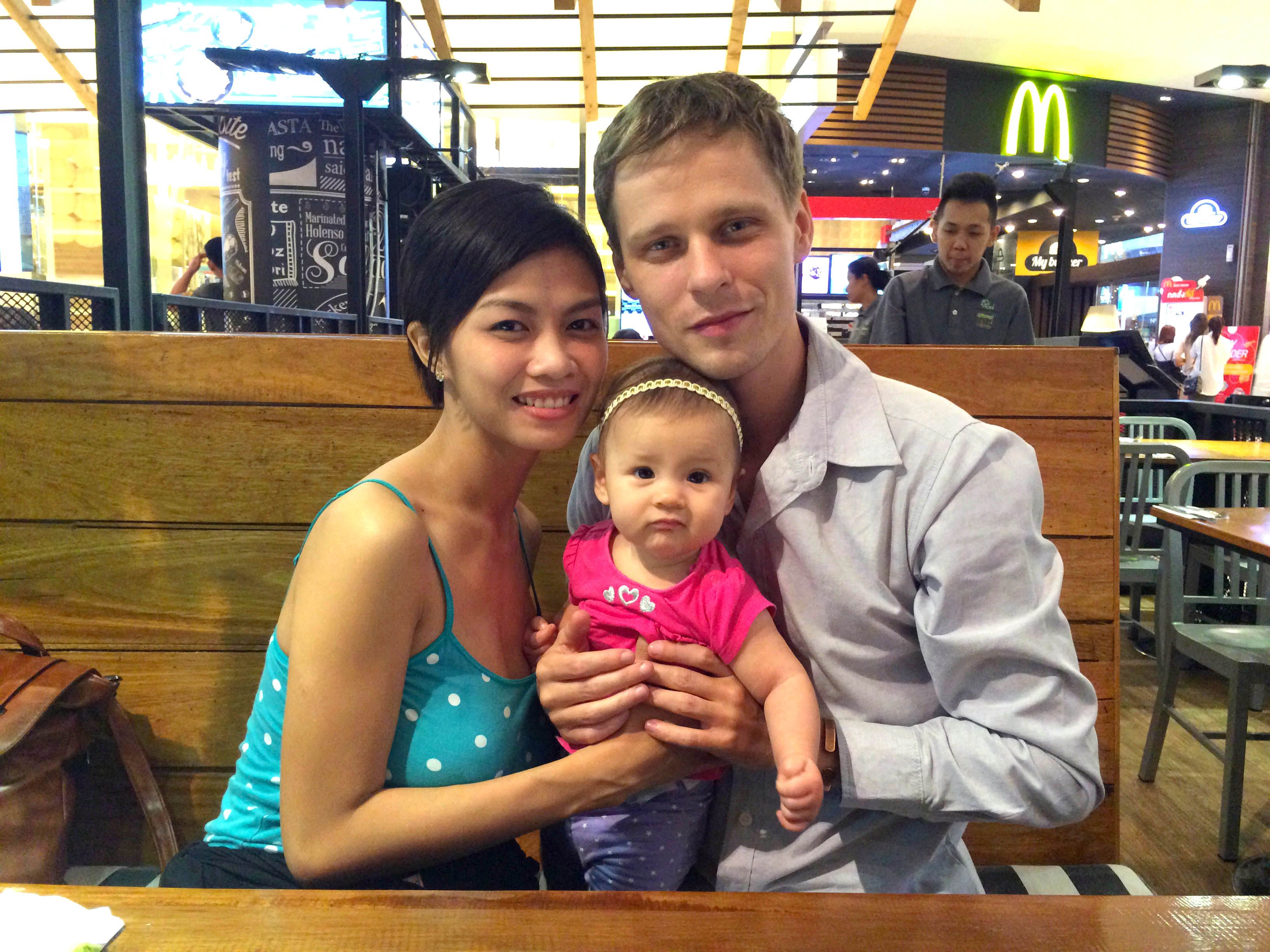 Im really appreciate couchsurfing for giving people opportunity to meet very interesting people like these guys for instance.